Our Services
A little about what we do.

Consulting
Interior Works are the market leaders in Interior building fit out for all of New South Wales. Our highly experienced and knowledgeable team are always available to assist you with your light construction related issues to ensure that you achieve the outcome you desire. Refer to our contact page to speak to one of the […]

Light Weight Construction
Interior Works provides a complete light weight construction service across many sectors including Aged care, Education, Hospitality, Retail, Hospital, Commercial and Residential projects.

Fit-Outs
Interior Works provides an impeccable service state wide offering a diverse range of specialties including: Suspended Ceilings, Plasterboard/Glazed walls & partitions……..
Interior works are currently building a bulkhead, typically where large signs will be fixed in a #Woolworths… Once complete they will then be moving on to building the main ceiling within the Woolworths – keeping the job ahead of programme- Good work guys!
"Superior Service, Professionalism and Quality outcomes, on time, on budget, every time – Satisfaction Guaranteed" "
"DELIVERING CERTAINTY"
Testimonials
What they say about us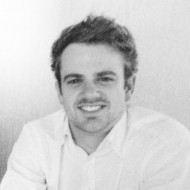 "Having worked with Interior Works over the past decade, I can say that their superior product knowledge, combined with their professional teams and disciplined approach bring our projects off the plans and into reality."
- Senior Project Engineer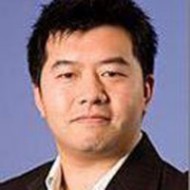 "Having worked with Interior Works on many major projects over the last few years, I can say that I have always found them to be highly professional, and always deliver us top quality results. Their wealth of experience helps us achieve our project outcomes, and results in an overall acceleration of our construction programmes."
- Senior Project Administrator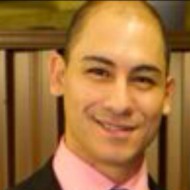 "I have been working with the team at Interior Works for nearly a decade, and they have always delivered us successful project outcomes. They are committed to achieve better results than expected. They deliver confidence each and every time no matter what size the project."
- Project Manager